LETTER TO THE EDITOR: Think of the family farmer when you eat alternative meat | Letters to the Editor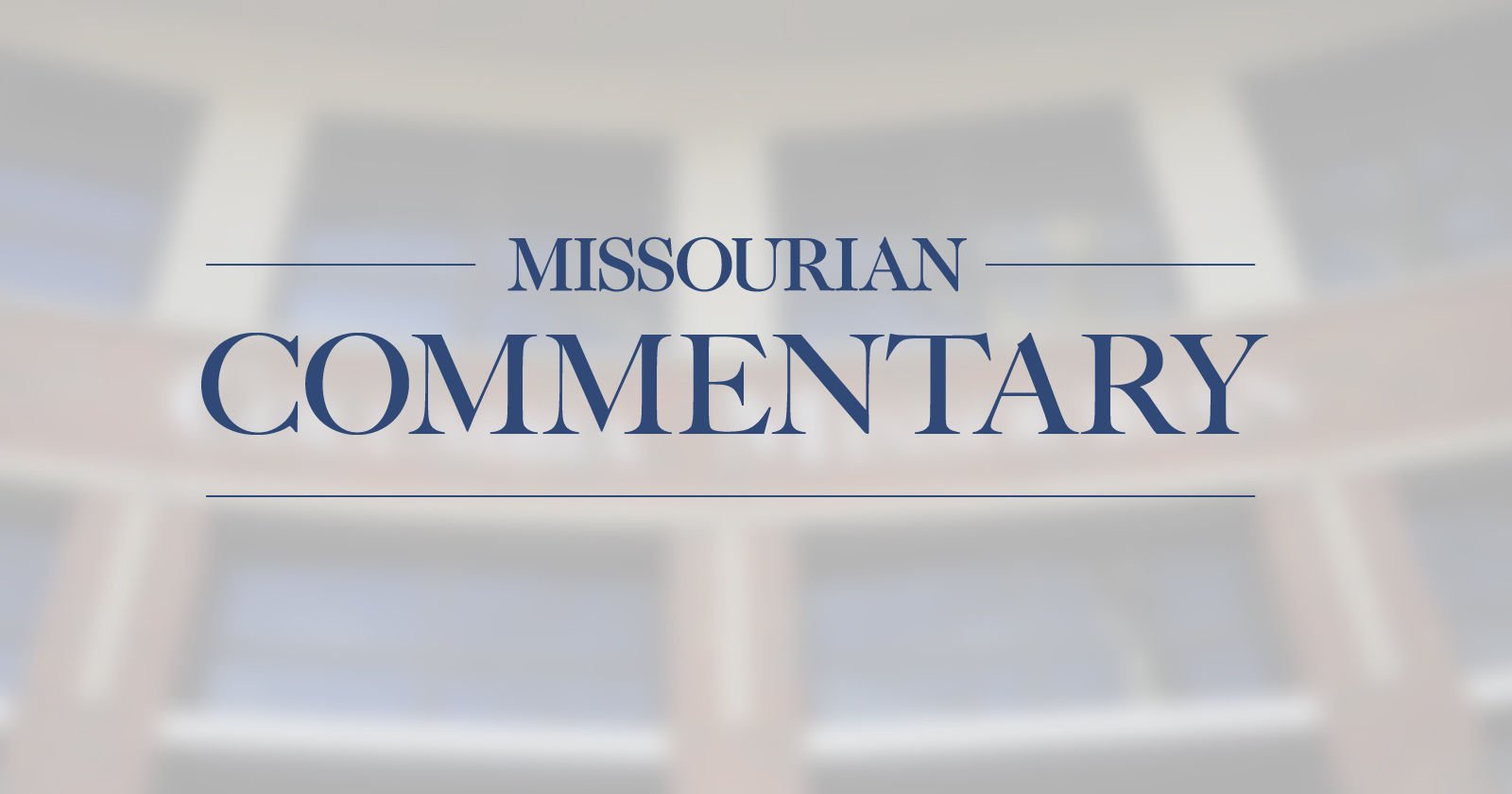 Alternative "meats" as a way to fight climate change are in the news these days. It seems everywhere you look there is a case for an animal-free diet claiming to be a more sustainable, humane alternative to animal protein.
Companies like Beyond Meat and Impossible Foods want you to believe that the future of protein is plant-based; even mega meat processors like Tyson and JBS have their own brands of plant-based "meats".
The narrative that they are the most sustainable option asks you to overlook a lot, including the impact of fake meat on the environment and the fact that they want the same vertically integrated near-monopoly control over our system. food that corporate farming is already benefiting from – many are owned by the same corporations they claim to oppose.
Their narrative, convoluted as it is, also overlooks the independent and sustainable family farmer and rancher. Studies show that one of our best chances of mitigating climate change is traditional regenerative agriculture, moving large ruminants from pasture to pasture as part of rotational grazing that saves topsoil and sequesters carbon.
Done right, the land beneath our feet can feed a growing population, provide a good standard of living for farmers, revitalize rural America, and even begin to extract carbon from the atmosphere, allowing us to repair some of the damage already done. to our climate.
But how to achieve this without industrializing? By increasing the number of people doing it right. It shouldn't be a choice between the current factory farming model and a new factory farming model with yeast or soy at the center. It is a false choice. Meet the new boss, like the old boss.
We need to support sustainable independent family farmers who have always done the right thing by buying locally and knowing where our food comes from.
We need to fight back and adopt policies that encourage a new generation of farmers to embrace the time-honored traditional methods. We have to make sure that a farmer's salary allows him to live.
We need an inclusive system that puts the health and well-being of farmers, consumers, animals and the land at the center, not after the fact.
Then and only then can we rediscover the age-old relationship and balance between humanity and the soil beneath our feet.
Could we achieve the same goals by simply renaming our corporate overlords? No, it is beyond the impossible.
Jamie Blair is a rural organizer with the Missouri Rural Crisis Center. She lives in Mexico, Missouri.