Gladys Knight's gorgeous look at CMT Awards freaks fans out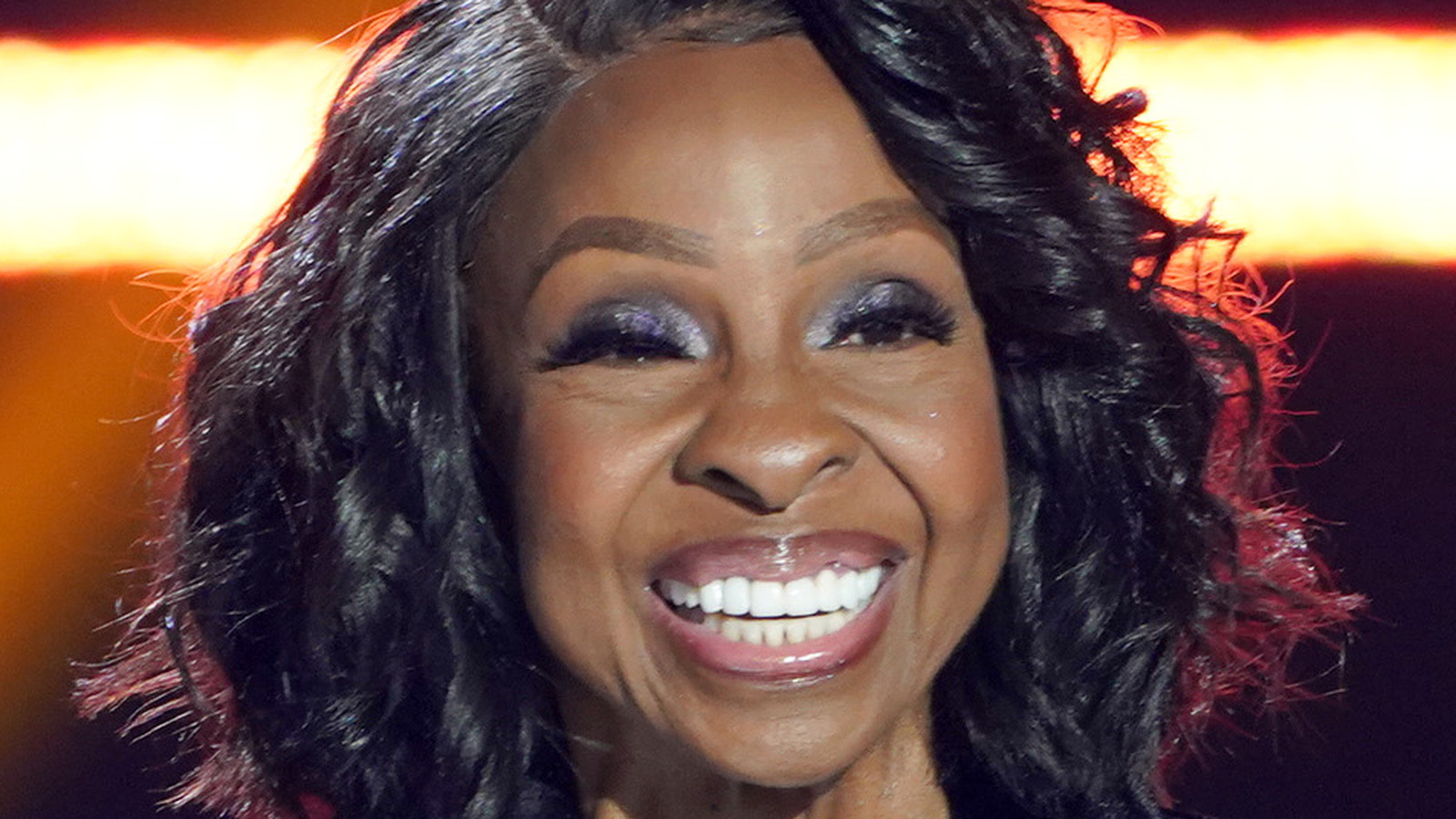 Gladys Knight may have been inducted into the Rock and Roll Hall of Fame in 1996, but fans seem to think she deserves another accolade – in style issues. Since launching his career in the 1950s with his band The Pips, Knight has recorded over 40 albums and a plethora of number one hits including "Midnight Train to Georgia" and "Help me Make it Through the Night" themed from James Bond, "License to Kill." But aside from providing us with iconic funky tunes, Knight has also served up some stylish looks over the years – which fans on Twitter say didn't stop at his ripe age of 77.
A fan jokingly wrote, "Gladys Knight looks better at 77 than I do at 39", while another mentionned, "GLADYS KNIGHT !? LEAVE GOOOOOO. LEAVE ALL THE WAY FREAKING GO." Others also seemed to refer to her enduring singing and performance skills, as she continues to sing the hits more than 50 years after her debut. Another written, "Wow, Gladys Knight is still killing him", and another gushed, "Gladys Knight always had it. So touching."
On June 6, the star even paid homage to Garth Brooks at the 43rd Kennedy Center Honors by performing his 1992 song, "We Shall be Free" (by Chaotic Music) and recently announced a UK tour in 2022, proving Knight won't be dropping the title "Empress of Soul" anytime soon.