FCS to Award Contract for New Model High Release and Rename Baseball Field | Education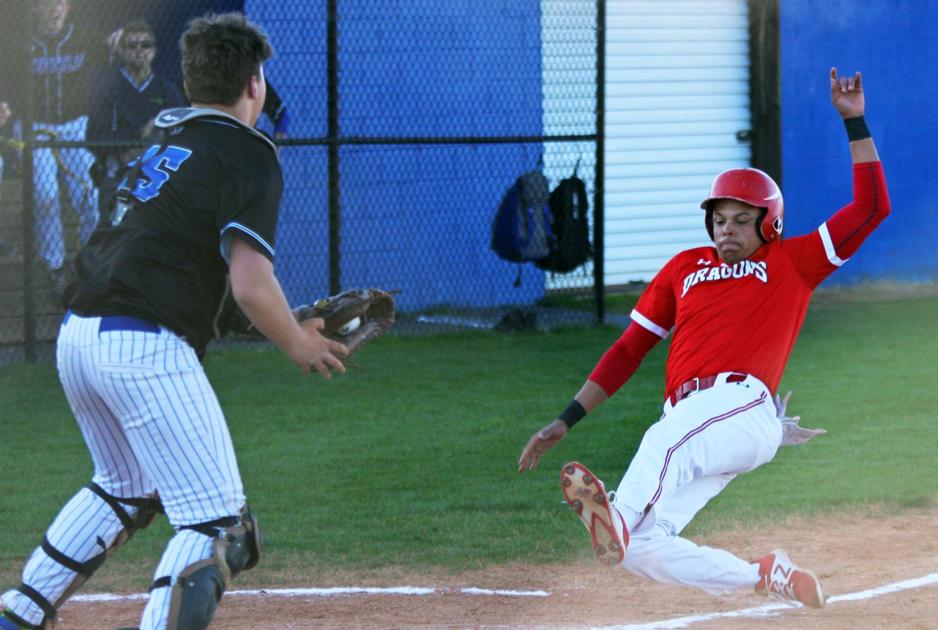 The Floyd County School Board of Education is expected to take action on Monday for the construction of a Model High School exit on Mango Road.
In order to reduce congestion during after-school traffic, the school system plans to add the alternative secondary exit. The project aims to make traffic easier on Calhoun and Barron roads.
At their Monday meeting, council members will vote on a contract with C and S Construction for the model driveway.
Facilities manager Jack Gardner previously said the work would take about six months. As it will be towards the back of the school, construction can begin now without affecting the students on campus.
Council members will also vote on changing the name of the Model High School baseball field to "Gary York Field". York coached high school baseball for many years before passing away last April.
The school board is also expected to renew its contract with Floyd Healthcare Management.
In addition to the agenda, board members will receive updates on facilities, technology and COVID-19 in schools.
Currently, the school system has a three-phase COVID-19 policy, the basis being to keep schools open without mandatory masks or major social distancing protocols.
If the number of students and staff at a specific school exceeds a 1% infection margin, that school will move to phase two, which includes mandatory masks. For larger outbreaks, the system would implement phase three, moving to virtual classrooms.
Decisions are made on a weekly basis, with announcements made on Friday regarding next week's course.
Also on Monday, towards the end of the meeting, the school board will meet in camera to discuss staff.
The caucus will begin at 5 p.m. in the Superintendent's office at 600 Riverside Parkway. They will then proceed to the meeting room for the regular meeting at 6:00 p.m. Both sessions are public.