Europe has a problem scaling deep tech, here's why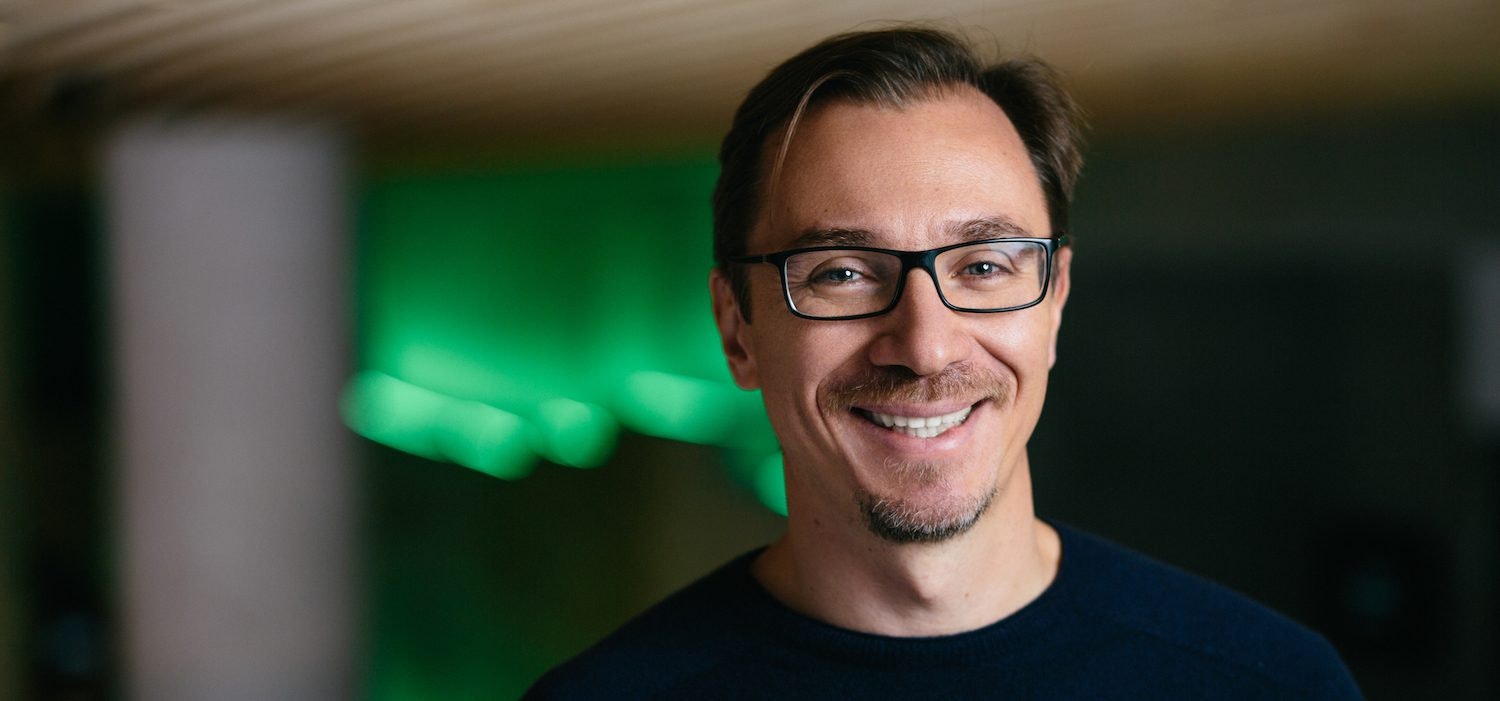 Europe doesn't have a deeptech startup problem, it has a deeptech scaling problem. That's according to three members of the European Innovation Council's (EIC) ScalingUp initiative, after their survey of founders and investors.
The EIC is the European Commission's flagship vehicle endowed with €10 billion to financially support innovation – including start-ups – in Europe.
the Scaling The initiative is one of EIC's programs aimed specifically at supporting deep tech companies. So far, it has invested money in 37 entrepreneurs who have already received EIC funding and aims to help them scale beyond their Series B. It is managed by Boston Consulting Group (BCG), TechTour, Bpifrance and Deepwave Ventures.
Scale-up in the wallet include French quantum computing company Pasqal – which has raised €32m and is valued at over €100m – and Sulapac, a Finnish company that makes biodegradable wooden packaging and is valued at €90m. euros.
"We surveyed the 37 of them to understand what their problems are. We also interviewed investors and interviewed companies and investors in the European tech space," Massimo Portincaso, part of the ScalingUp team, told Sifted.
Portincaso and the team assessing the status quo for deeptech scale-ups were trying to understand why European deeptech companies were struggling to scale and keep up with their American and Asian counterparts. They landed on four issues.
'Ugly Ducklings'
Scaling is crucial for "Europe's long-term prosperity and strategic autonomy", according to a recent McKinsey Report — the continent risks losing up to €4 trillion in added value by 2040 if it remains "behind the value and growth of information and communication technologies (ICT) and other disruptive innovations".
To close the gap, startups need to get better at crafting their narrative, argues the EIC team.
"It never ceases to amaze us that even later-stage European companies can still have difficulty clearly laying out their stall," says Jean-Michel Deligny, chair of the EIC ScalingUp selection committee.
The technically oriented founders of the selected deeptech companies are often from scientific backgrounds and "obsessed with technology", which leads to sometimes complex pitches.
"At the end of the day, there are a lot of really big companies that haven't realized they're a swan – they still think they're ugly ducklings, but aren't able to tell that story," said Portincaso.
One founder they spoke to suggested that scale-ups should focus more on marketing, "rather than being 101% ready on technology."
"Creating a culture of compelling storytelling among entrepreneurs, investors, and institutions would act as a massive accelerator for scaling deep tech companies," Portincaso says.
Credible and balanced advice
"I think the overall quality level of boards in Europe is much lower than in the US," says Portincaso.
Investigators found that companies often did not pay enough attention to non-executive directors and board composition. This holds back startups because outside experts can bring valuable expertise to executives — and alert investors in their networks to exciting deeptech opportunities.
"That virtuous circle is not there yet, despite an under-tapped but deep pool of experienced C-level executives theoretically fit for the job," Portincaso says.
Arnaud Legris of Deepwave Ventures – and another of the investigators – found that boards were often crowded with investors whose accountability to their fund obscured the company's long-term goals.
One of the companies interviewed went so far as to say "we don't have a board of directors, we have a board of investors," notes Legris.
"Investors must first invest in the company and not for themselves. They have to change hats when they walk into a board meeting. We've heard some very good investors say, "We actually don't report what we do as board members to the fund. We are independent when we are at a board meeting, we work for the company.
Other problems faced by the board include an overemphasis on process, leading to "compliance bureaucracy," and board members having "no idea" what they were doing.
Europe lacks leading investors to support deeptech startups
Many companies were also dealing with the so-called "white knight syndrome", which basically means that every potential investor turns to another investor to lead a round.
"It has a lot to do with the capital structure of the market. The fact is that a funding round of more than €50 million in Europe – especially if you have to invest in hardware or physical infrastructure – is almost impossible to finance," says Deligny, who was an investment banker. .

He says that because the average deeptech fund has €100-150 million to spend, it's mathematically difficult to invest more than €5-10 million in one round.
"If you have a funding round of more than 50 million euros, it's very difficult to find someone who is going to invest 10 million euros. And it's not because the investors don't want it, but because they can't," says Deligny.
"In many cases, when you have a situation where you have a €20m-€30m round and you need someone to invest €15m, those funds don't exist. There are really two or three funds that can do that in Europe.
For this reason, founders often cannot close a large cycle because there is no one to lead. EIC's backing helps, as it can match investment tickets up to around €15m (and soon €50m), but it also refrains from playing the lead role.
Deligny also notes that US venture capital firms opening stores in Europe could ease the situation, but at the expense of European capital gains.
Companies are too slow
"An investor told us, 'we talk about investment, the amount of capital needed, the lack of narratives, but forget all that, companies are the biggest problem for innovation in Europe'", explains Antoine Gourévitch , Director of BCG. director and senior partner who also participated in the investigation.
Why? Because deeptech sales are mostly B2B, and in B2B, the biggest customers are businesses.
"If companies don't collaborate or don't want to take the risk of working with a deeptech scale-up, or worse, if it takes a year to complete their sourcing process, your startup dies," adds Gourevitch.
"This is something we really need a call to action for, for European businesses to really change the way they interact with scale-ups, because they are so crucial.
"One of the people we spoke to said, 'Look, in the mobile phone industry, Europe was leading the pack. But we lost everything, because companies were unwilling to pay for the innovation that came from the market, and the consequence was that they died out. It's the price you pay if you're not willing to pay for scale-up innovation.
Alejandro Tauber is a freelance tech and business writer based in Amsterdam. He tweets from @AlejandroTauber. The full report on the results of the deeptech investigation will be released by BCG soon — subscribe to Future Proof so you don't miss it.