District of Red Oak, a board of directors ready for the new school year | New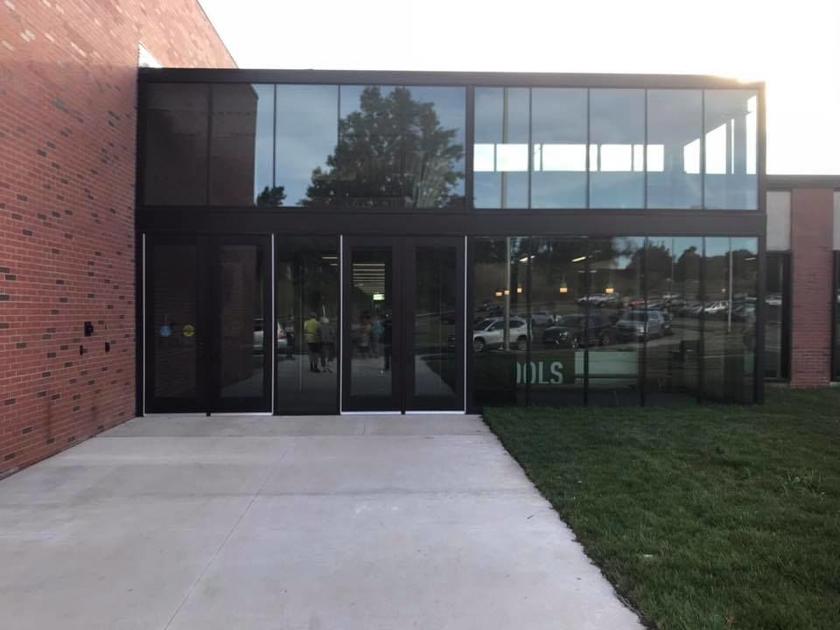 (Red Oak) – The Red Oak school principal has said the district is "blessed" as the 2021-22 school year approaches.
Superintendent Ron Lorenz reviewed the latest preparations with the Red Oak School Board at their regular Monday night meeting. Speaking to KMA's 7:05 am newscast on Tuesday morning, Lorenz said all staff positions were filled as the start of the new school year approached later this month.
"We have a full complement," Lorenz said. "I know that in talking to my colleagues across the state and certainly in southwestern Iowa, this is not the case everywhere. We have a teacher shortage and districts are struggling to We have been able to get a little bit ahead of the curve in terms of the hiring process, and we're full.
"I will never say that we are quite ready, but at the same time school will start whether we are ready or not, so we are just digging and doing our best," he added.
Lorenz says the district's COVID-19 mitigation strategies are set for this school year. Under Iowa law, students, staff, and visitors are not required to wear masks in school buildings.
"Iowa law requires that we cannot force students to wear masks," he said. "We can't make teachers wear masks, we can't make visitors wear masks. So we will follow the law. This is the change from last year, but it doesn't is no different from any other district in the region. We "will continue with our prevention and mitigation strategies. We will maintain the current schedule and vigor of our cleanup. We will keep the students as far away as possible. We're going to do the best job we can, but it's going to be a lot like how the school year ended last year. "
A change from last school year concerns the hiring of an FFA sponsoring assistant. Council members approved the advertisement for the position Monday evening.
"We have had staff changes that have required us to undertake a short-term restructuring of our agriculture and FFA programs," Lorenz said. "As we sort through these things, we want to make sure that our FFA program continues to thrive. So, hiring an assistant sponsor will help maintain the integrity of the program and provide students with the opportunities and the support they need to be successful.
"This person will serve in many ways in the same ways as our FFA sponsor. They will organize events, oversee events, provide direct support to students, and basically assist our FFA sponsor."
In other cases, the board has approved the use of ESSER dollars for the purchase of furniture for the Collaboration Space at Inman Elementary School at a cost of over $ 6,000, and the purchase of the program. second-stage orientation to Inman for over $ 7,200. The selections of Debbie Graber and Jewell Moore as TLC mentors for this school year were also approved. You can listen to the full interview with Ron Lorenz here: