Customer feedback: Farmers need fair prices and protection from conglomerates | Chroniclers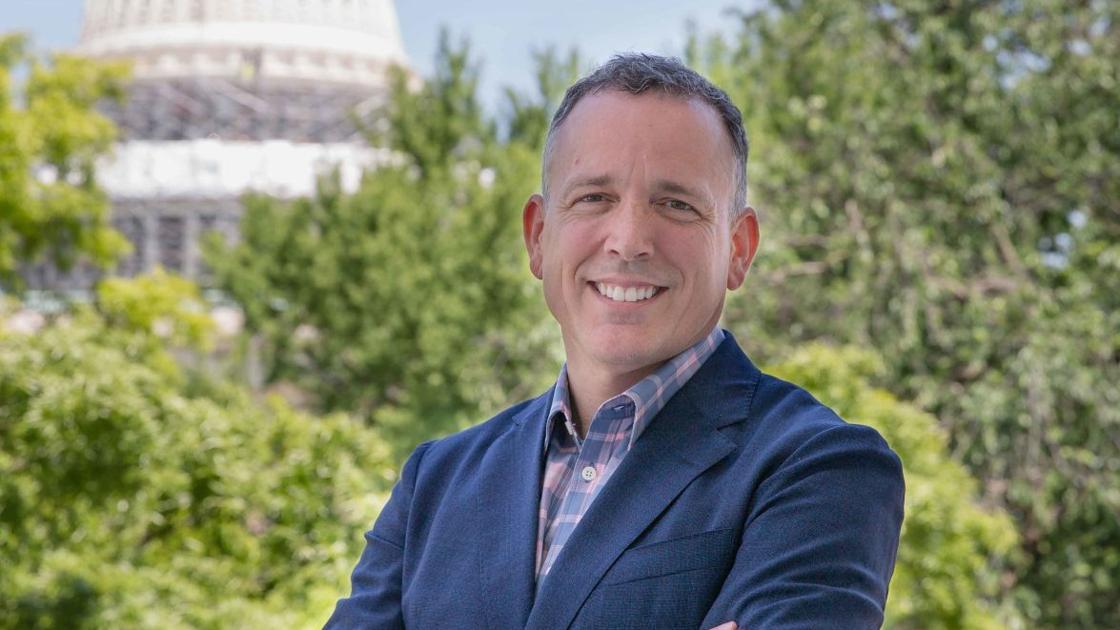 How dominant are these companies? Consider this: The four largest multinational meat packers control 54 percent of poultry processing in the United States, 66 percent of pork packaging in the United States, and 85 percent of beef packaging. Only four companies control 85 percent of corn seeds and 76 percent of soybean seeds. Farmers in those markets then have to turn around and sell their crops to four companies that control 82 percent of soybean grinding and 84 percent of wet corn grinding in the United States.
Further undermining our agricultural economy, many companies controlling markets for agricultural inputs, such as fertilizers and commodities, are vertically integrated, meaning they control multiple stages of the supply chain. The most egregious example being the chicken industry, where farmers must sign a contract with a company – known as the integrator – that supplies the birds, feed, medicine and processing. Integrators can cut wages, force expensive upgrades, and even sabotage a farmer by providing low-quality inputs.
Partly as a result of this consolidation, the farmers' share of every dollar that consumers spend on food has fallen from 50 percent in 1952 to less than 16 percent today. People who do the hard work of growing and harvesting our food see little return on their labor. Meanwhile, the lion's share of the profits generated from the sale of food products goes to these companies and their shareholders.
The decline in agricultural profits also affects rural communities. Family farmers buy supplies from neighborhood stores, attend community churches, eat at family restaurants and send their children to public schools, all of whom suffer as farms give in to mistreatment from multinationals.