Consider a new information sharing model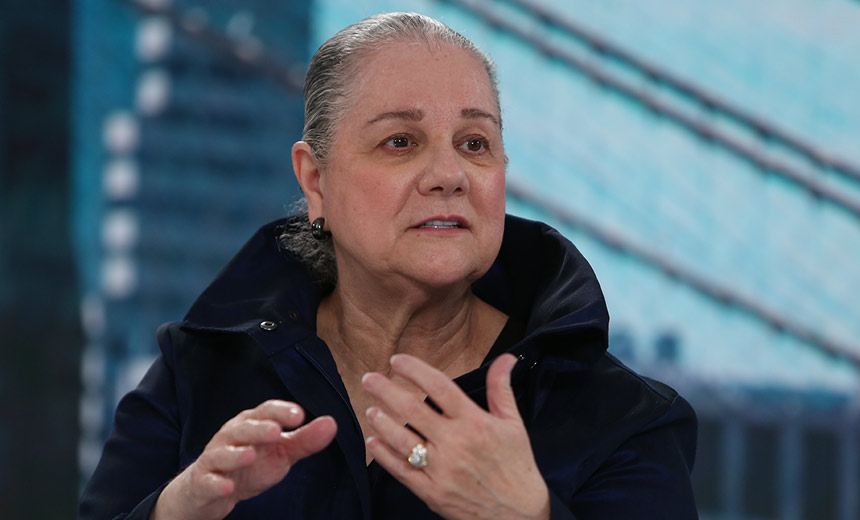 Cloud Security, Events, Governance & Risk Management
Microsoft's Edna Conway explains why the information sharing model needs to change

Anna Delaney (annamadeline) •
June 14, 2022
Edna Conway, chief security and risk officer at Microsoft Azure, says the industry is getting better at sharing information, but adds, "We don't have the protections we need." She envisions a new model of information sharing that will be better suited for use over the next 10 years.
See also: Cat by the fire | Zero tolerance: control the landscape where you will meet your opponents
In a video interview with Information Security Media Group at the RSA 2022 conference, Conway discusses:
Why our current thinking on data localization laws needs to change;




Why sharing information is our greatest risk;




How we can rethink the information sharing model.



As Microsoft vice president of global security, risk, and compliance for Azure, Conway creates clear strategies for secure digital platform operations and drives comprehensive architecture across Azure hardware and systems.