Amazon Web Services caught in FTC antitrust sights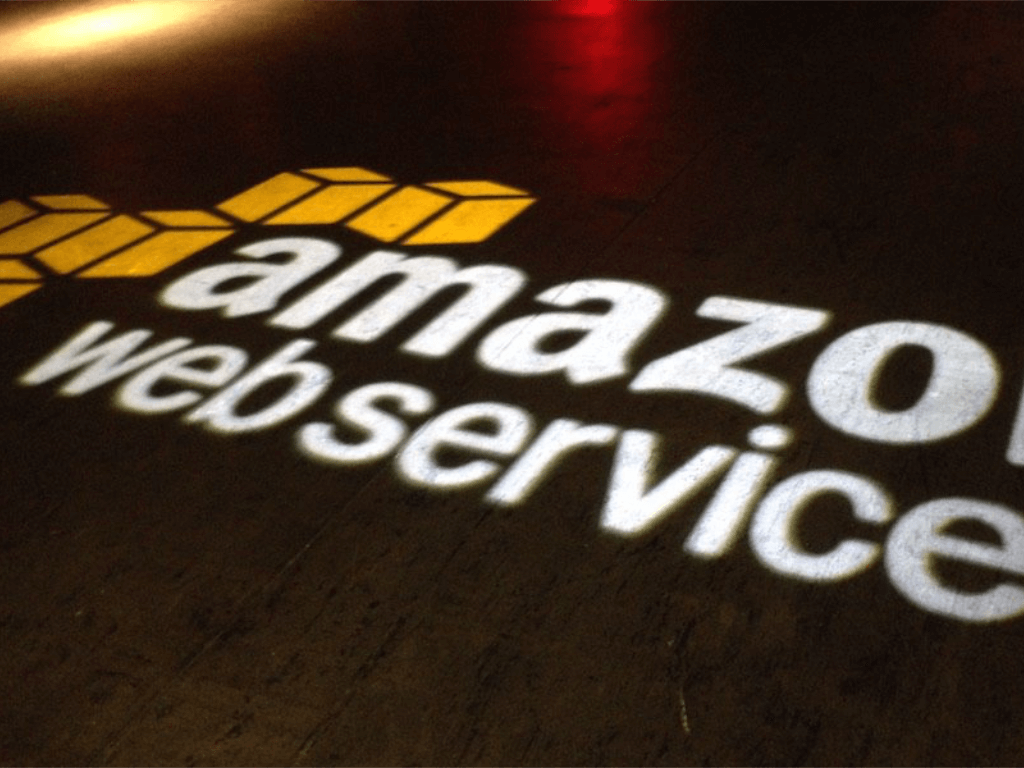 As the US Department of Justice targets Google in a monopoly lawsuit, the Federal Trade Commission is now moving forward with its own case against Amazon.
According to a Bloomberg report, the United States Federal Trade Commission will open an antitrust investigation against Amazon. However, unlike the EU's focus on reseller competition, the FTC is targeting Amazon's cloud computing business.
Leading the charge will be the newly appointed FTC head Lina Khan, who has been openly critical of Amazon for some time. Khan will undertake an investigation into Amazon that has been going on for years and seeks to address concerns about competition with Amazon Web Services.
Originally, an AWS investigation began under former FTC Chairman Joe Simons of the Trump administration, which was marred from the start by former President Trump's very public hostility to the against the company.
Perhaps, with a little more care though, the FTC can now examine the nature of active discrimination on behalf of AWS when it comes to "software companies that sell their products to AWS customers," while competing with AWS ".
Despite a report that Microsoft's Azure business lags far behind AWS, its 20% actual market share could actually give the FTC a slight uptick with its suit as AWS sits at 41% of the market, according to a recent Gartner report.
Fortunately, for the FTC, this may indicate that half the internet goes down when AWS runs into problems, clear evidence of a lack of business competition in the market.
Amazon isn't alone on the FTC's antitrust chopping block, either. The Trump administration's initial investigation into antitrust behavior by tech companies also included flagship targets such as Facebook, Google, and Meta's Apple to name a few.
It will be up to Khan what surveys of competition and 'big tech' oversight she sheds light on in 2022 and beyond.
Share this post: